Back to 2023 AENC Spring Conference Speakers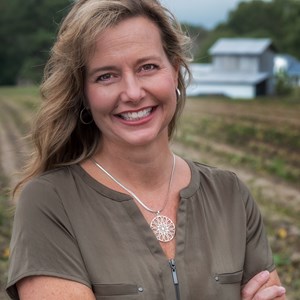 Lisa Prince
Contact information may be available to logged in members.
Professional Bio
Lisa is a North Carolina native with a deep-rooted passion for all things food related. Over the past two decades, she has immersed herself in the culinary landscape of her home state, working closely with chefs, restaurants, farmers, and food service distributors. She began as a Marketing Specialist for the North Carolina Department of Agriculture and Consumer Services which included a diverse range of experience in the food industry including promotions, running cooking contests at the North Carolina State Fair, co-hosting "Local Dish" on WRALTV to connect with viewers, and hosting/producing shows like "Flavor NC" and "From the Vineyard" on UNCTV public television. In every role, Lisa has brought her energy, enthusiasm, and genuine love for agriculture to the forefront.
Currently, Lisa serves as the Executive Director for the North Carolina Egg Association, where she works directly with farmers to promote and educate consumers about the incredible, edible eggs being produced in North Carolina. With a BA in Communication from NC State University and over two decades of experience in the agriculture industry, Lisa's dedication, passion, and unwavering commitment to promoting North Carolina agriculture have made her an invaluable asset to the community, and a true champion for farmers and consumers alike.

Organization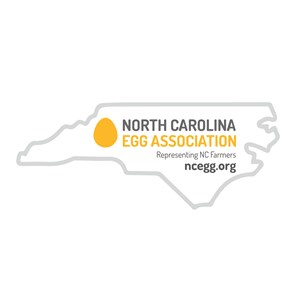 NC Egg Association
Association Management Member
---
Direct Phone