AENC Legislative Reception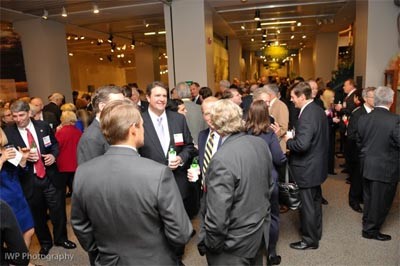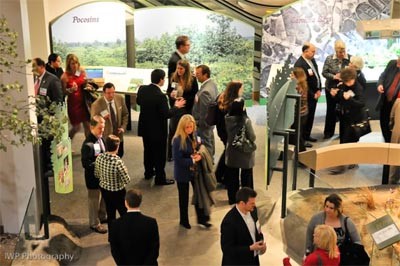 The Legislative Reception has become a longtime AENC tradition consistently attracting a large crowd of legislators and executive and judicial branch officials. Sponsorship of the AENC Legislative Reception provides your organization a unique recognition opportunity among North Carolina's leading trade and professional association leaders, and offers you and your members and/or clients a great opportunity to interact with members of the General Assembly and elected state officials, Council of State, Supreme and Appellate Court Judges.


Association members join us to help show our elected officials
the collective power of the association industry.
Affiliate & CVB members come show support alongside of all of your
Association friends, clients and prospective clients.

Benefits of Sponsorship
Each sponsor receives 10 tickets to attend the Legislative Reception along with 10 sponsor name badges. Sponsors will be listed on the invitation to legislators, on sponsor signage and in all pre-event publicity.
Sponsorship rates
$800 for AENC member organizations (10 tickets)
$1200 for non-member organizations (10 tickets)

Additional Sponsor Tickets (For sponsor organizations who have already purchased a sponsorship package.)
$45 each for AENC member organizations
$55 for non-member organizations

If you cannot participate as a full sponsor, you have the option to purchase individual non-sponsor tickets. (Note: members of the General Assembly, US NC Representatives, Governor's Cabinet & Office, Council of State, NC Court Judges are welcome to attend free of charge. Please contact julie@aencnet.org to secure your ticket or to confirm eligibility.)

Individual Tickets (Non-Sponsor Attendees)
$250 each for AENC Members
$275 each for non-members

Questions: contact Julie Keith at 919-848-8255 ext 2 or email julie@aencnet.org.


HUGE THANK YOU TO ALL THE SPONSORS: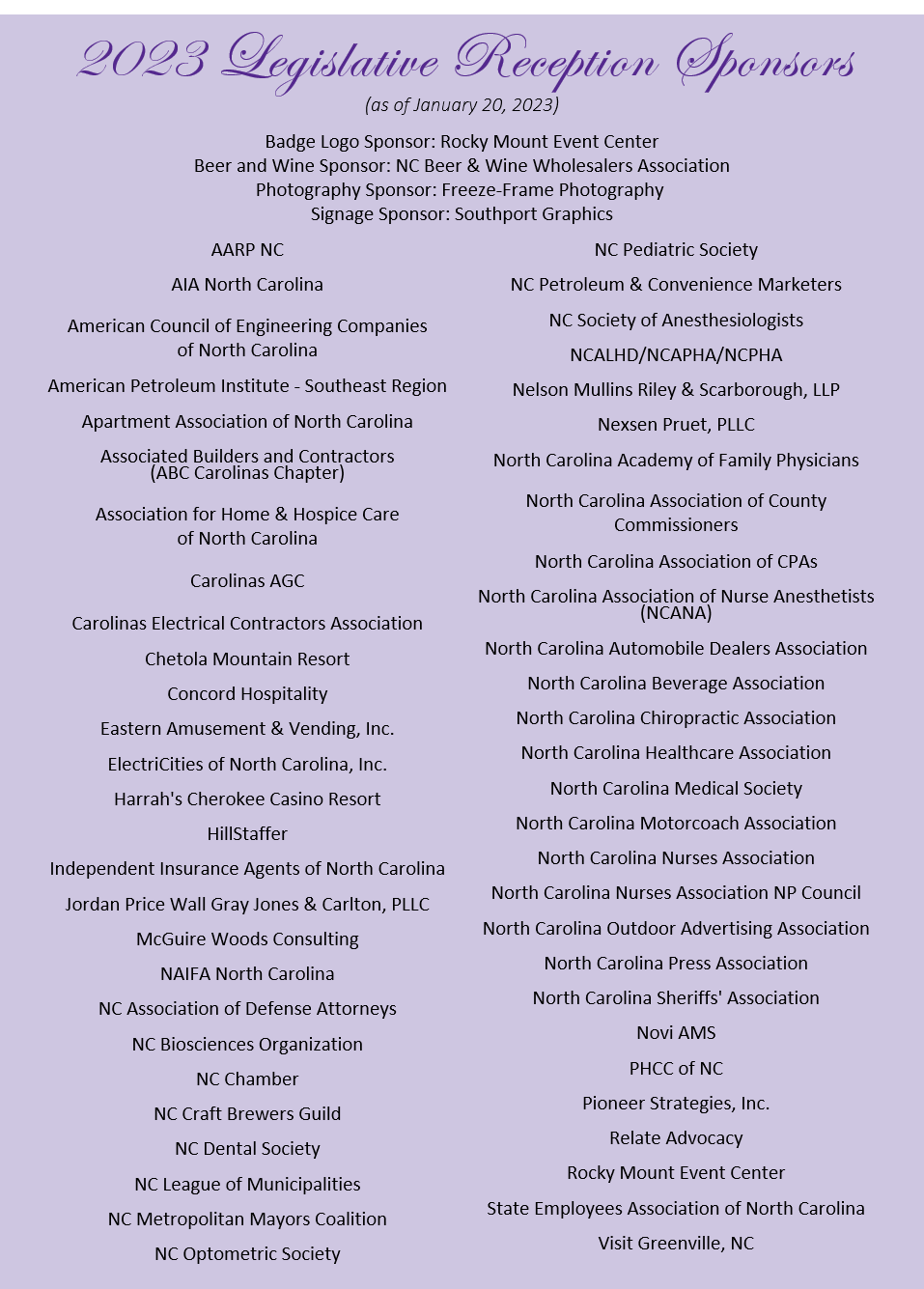 Note: This gathering is permitted under G.S. 138A-32(e)(1).
Thank you to our 2023 Legislative Reception Committee Chair and Co-Chair!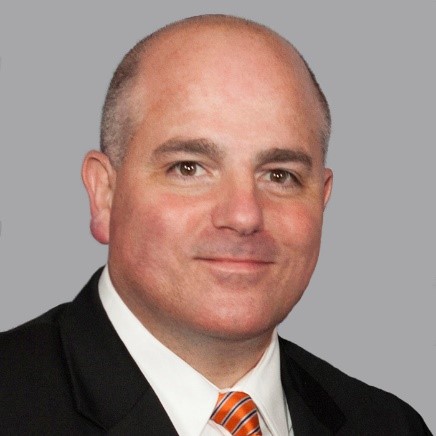 John Policastro
AENC Legislative Reception Committee Chair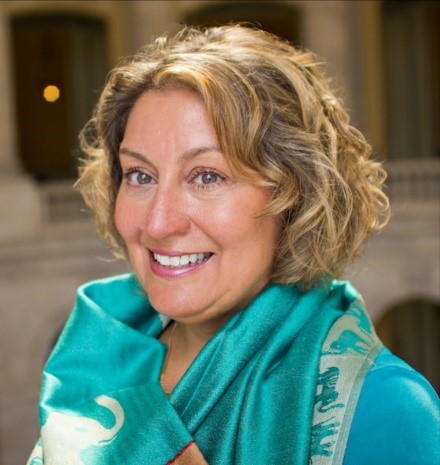 Anne Darconte
AENC Legislative Reception Committee Co-Chair