If you can't come in person, consider registering to join us virtually!
Host CVB: Visit Winston-Salem
Host Meeting Venue: Benton Convention Center
Host Hotels: Marriott Winston-Salem, Kimpton Cardinal Hotel & Embassy Suites Winston-Salem
Audio Visual & Technology Sponsor: EZAV
Signage Sponsor: Southport Graphics

Earn 6 CEUs for CAE or CMP
Keynote 1 - Lead Without Speaking - The Importance of Nonverbal Communication
Monday 9:15 A.M. - Winston Ballroom
Speaker: Erick Rheam
You cannot achieve anything of significance without the help of others. Solid communication skills are paramount if you desire to gain buy-in from your colleagues, leadership, friends, and family; however, your words are only part of your communication repertoire. Studies show that 55% of communication is nonverbal and two people will signal over 800 nonverbal cues over the course of a thirty-minute conversation. That's why Erick developed a highly entertaining and informational keynote that teaches you the principles and applications of body language and techniques that can be used immediately to enhance communication and influence.
Join Erik for a deeper dive workshop: Understand the Power of Nonverbal Communication
Monday, 2:30 P.M.
In this fun breakout session we'll explore the five channels of body language and why it's important if you desire to connect with others. You'll gain an appreciation and full understanding of what drives human dynamics and how we display our emotions and intent through nonverbal cues. Learn the five body language channels and how to apply them at work and in life.
Keynote 2 - Not Your Grandma's Non-Dues Programs
Monday 10:45 A.M. - Winston Ballroom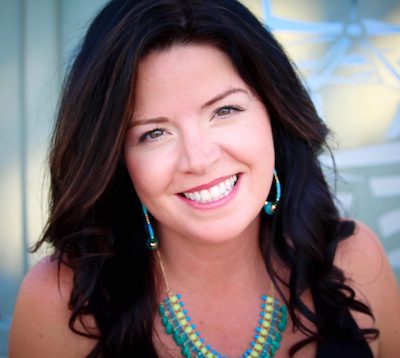 Speaker: Teri Carden
While average associations get the biggest chunk of annual revenue from membership dues, reliance on dues revenue is waning. To continue to effectively fund operations while holding dues increases at bay, many organizations are focused on driving non-dues revenue. But we can't depend on our members to be satisfied with the same-old, same-old concepts. At the same time, millennials are taking over workplace buying decisions and have new expectations about engaging with the organizations they belong to. Plus, your sponsors and advertisers demand fresh opportunities that will keep them digging in their pockets to support your association.
This session explores several unique ideas that will inspire you to implement innovative non-dues revenue campaigns. There's untapped and unexpected value right at your fingertips. Join this session and we'll share the po$$ibilities.


Learning Objectives:
Obtain a clear understanding of why organizations should keep reinventing non-dues revenue opportunities
Articulate the business case and strategies for implementing the five non-dues revenue concepts
Gain insights from organizations already earning revenue using these new concepts
Join Teri for a deeper dive workshop on Non-Dues Revenue (streamed for virtual audience)
Monday, 2:30 P.M.
Join us for this deep dive into your next non-dues revenue idea! Implementing good ideas goes well beyond the napkin idea. We'll explore how to build a business case, develop a strategy, and create a team that won't lose steam. Take home a winning idea and a strategy to make it happen!
Keynote 3 - Leverage LinkedIn to Strengthen Current Member Engagement & Drive New Membership
Monday 1:00PM - Winston Ballroom
Speaker: Larry Long

With limited resources and even more limited budgets, how will your Association leverage technology to strengthen retention and new member acquisition?

LinkedIn provides an excellent resource for Association growth, and this program will provide an easy to implement 5-step plan for you to execute – Gain New Members & Delight Existing Members!

If you are committed to driving for BEST RESULTS…this interactive session is for you.

Be prepared to explore:
GAP in Current LinkedIn Strategy (if there is one…)

Power of Engaging Membership Via LinkedIn (relationships)

5-Step Playbook for Results (short-term & long-term)
Join Larry for a deeper dive workshop around the 5-Step Playbook
Monday, 2:30 P.M.
This interactive workshop will dig-in deeper around the 5-Step Playbook from Larry's Keynote, allowing you and your Association to develop and document your own Game Plan, which can start being used immediately to increase new members and current member retention.
There will be time to brainstorm and document ideas around:
-Tailoring your specific Content Calendar and cadence
-Action items for driving new membership and retaining current members
-Referral strategy & building social proof
Keynote 4 - Understanding Veterans. A Deeper Dive
Tuesday 9:00AM - Winston Ballroom
Speaker: Colonel Rob Campbell
This presentation sheds light on today's veterans - what they are experiencing and how people and organizations can help. Rob will address the myths and facts surrounding veterans, what a typical transition from the military looks like, why it is essential that we shrink the chasm which exists between veterans and society, and how people and organizations can be veteran ready, not just veteran friendly.
Keynote 5 - Have a Voice, Not Merely a Seat at the Table: Powerful Strategies to Amplify Your Impact

Tuesday 10:15AM - Winston Ballroom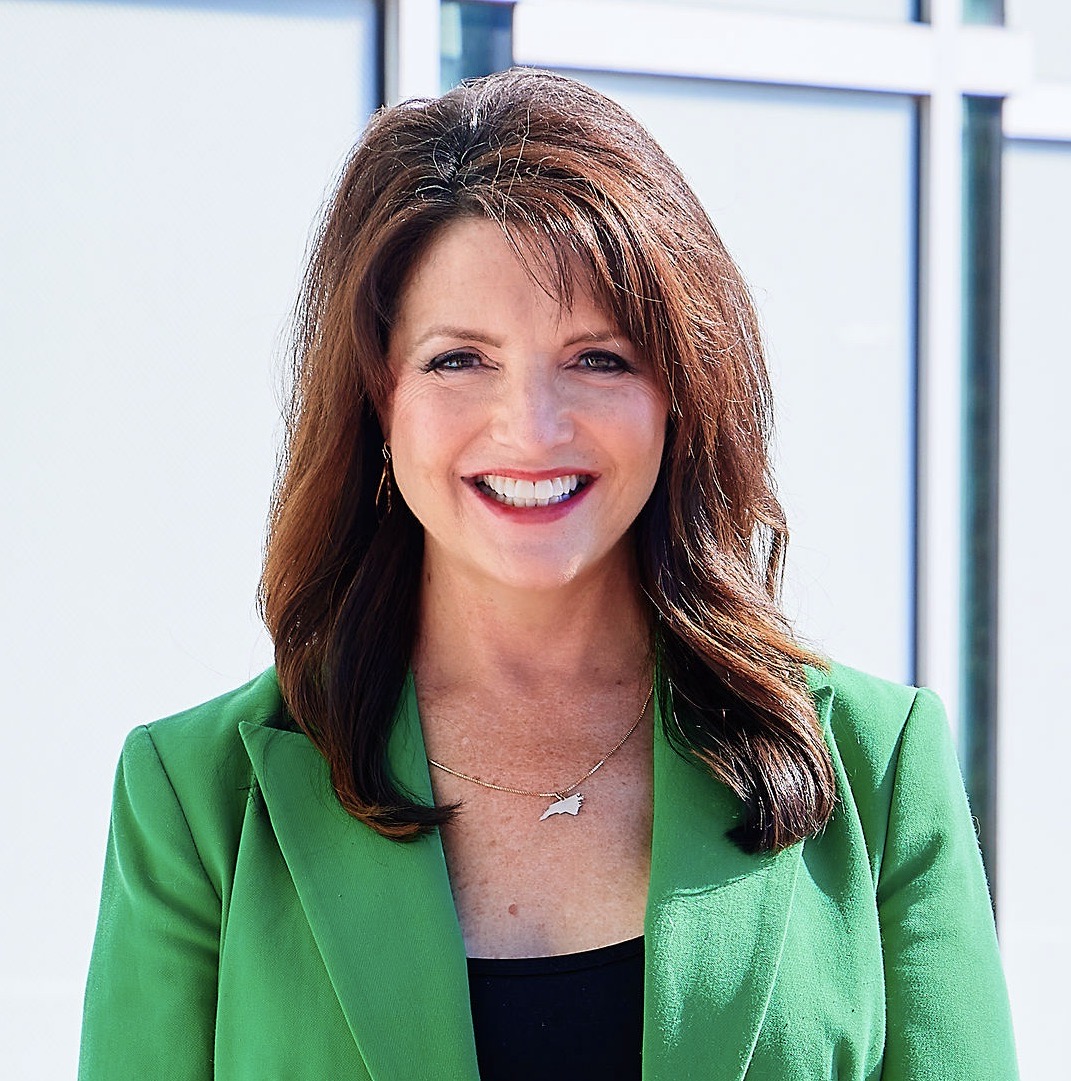 Speaker: Sharon Delaney McCloud, CDE®
In today's professional world, your communication must rise above obstacles like the waning human attention span, distraction, technology and other challenges. During this engaging, actionable session, Emmy Award-winning broadcaster, TEDx speaker and corporate speaking coach Sharon Delaney McCloud shows you ways to strengthen your voice figuratively (and literally) to make certain that you are heard - so that you truly have a voice, and not just a seat at the table. You'll walk away with techniques global leaders use as well as an understanding of how your body language and vocal delivery affect your overall performance.